Experts in High Precision
Pressure
Vacuum
Process
Delta-P
Fluid
Level
Flow
Process
Closed Volume
Back Pressure
Forward Pressure
Tank Pressure
Pump Pressure
Process
Control
The products showcased on this website are examplary of what we can do for you. We offer endless possibilities to configure & customize products. Always tailored to your process conditions. Cannot find what you are looking for? Ask us & we will help you find it!
Equilibar® dome-loaded precision back pressure regulators are based on a unique operating principle, that results in an incredibly fast response as well as high precision in maintaining the process pressure at the required level. The core of its performance is the diaphragm sealing the orifices in the instrument's body or slightly lifting from them. Both to the exact extent needed to maintain a tight equilibrium between the inlet pressure and the dome pressure, thus constantly controlling the process pressure with great accuracy.
Unique in precision process control
 We are Pressure Control Solutions. PCS.
Originally founded in 2016 to distribute Equilibar ® back pressure regulators in Northwest Europe. Now well-known and respected way beyond and for a much broader product portfolio. 
We provide precision process control solutions tailored to your process requirements. Often customized, always high quality.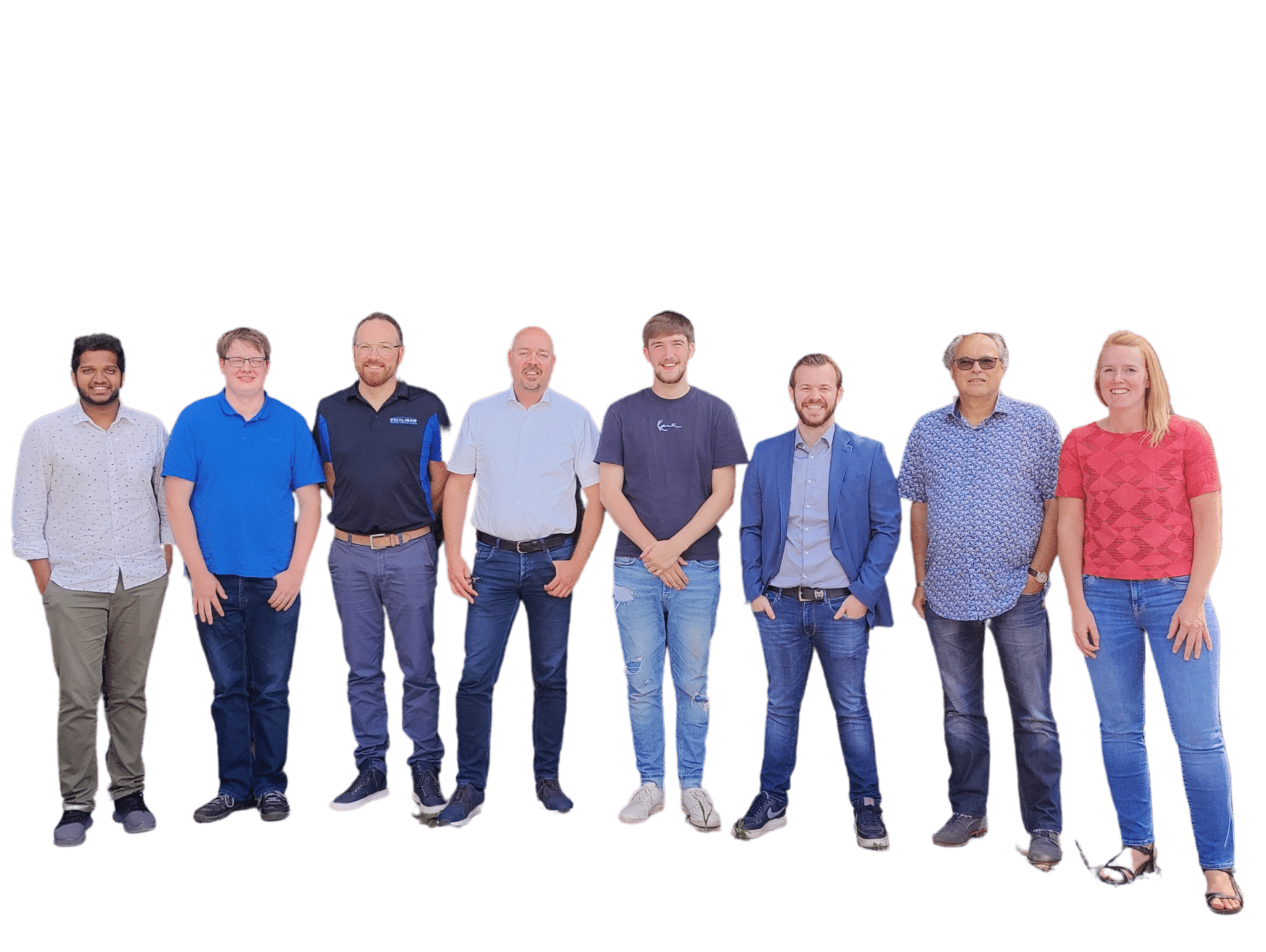 "Thank you - I have been in contact with countless suppliers during this project and I have to say that working with PCS has been a very smooth and easy process."
"We just received the pressure regulator. Thanks for the punctuality! Everything is all right after testing. I am very satisfied with the pressure regulator and with your service! I should have bought this 2 years earlier ..."
"Over the years, we identified several advantages of the ZF back pressure regulator, comparing it to other conventional back pressure regulators: No hydrate formation, little fluctuations, good compatibility with our 2- or 3-phase flow process, easy to clean."
"PCS is very involved in helping you to get solutions. In other words, PCS is one of our best and most reliable suppliers!"
"PCS was the only company able to offer a solution at all! I was very happy about the communication by PCS as well as the good support for the new, specific solution that PCS delivered to the University of Innsbruck."
"The Pressure Controller works as desired: Flawlessly and intuitively. The heating solution also meets our expectations."