Equilibar® Back Pressure Regulators – Overview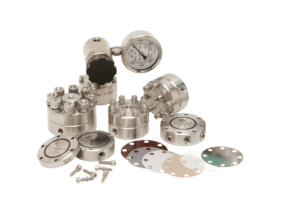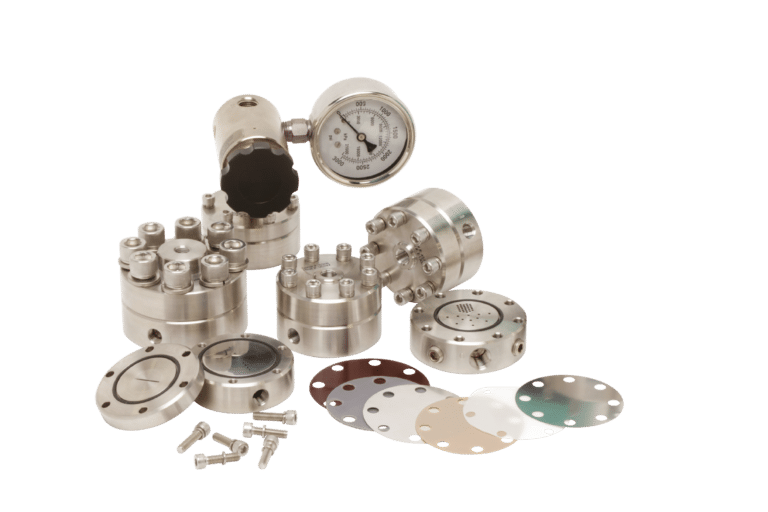 Cv range: 0 to 0.6
Max temperature: 450°C
Max pressure: 690 barg (10.000 PSI)
View Products »
Patented technology for excellent control
The Equilibar back pressure regulator maintains the upstream pressure at its own inlet. The patented technology enables highly accurate and stable process control. It is particularly suitable for demanding process conditions, such as low flow, extreme temperature, mixed-phase fluids, corrosive media, or sanitary process conditions. The performance of the Equilibar back pressure regulator is unparalleled in the industry! 
Read more about the unique operating principle of these innovative control valves in How it works.
Control valve or back pressure regulator?
Although the Equilibar BPR is no doubt a 'control valve', and PCS often supplies these instruments for customer applications to control process parameters other than (back) pressure (see Expertise area), we prefer to call the Equilibar regulators 'back pressure regulators'. We use the terms 'back pressure regulator' and 'control valve' interchangeably, or just 'BPR' for short.
Key features of Equilibar control valves