We are Pressure Control Solutions | PCS
Originally founded in 2016 to distribute Equilibar back pressure regulators in Northwest Europe. Now well-known and respected way beyond and for a much broader product portfolio.

Precision pressure control has proven to be a powerful basis for an innovative and broader perspective on process control. We are uniquely specialized in precision process control, operating in a niche market with the world's most sophisticated process engineers. 
Customized for your process
The products and applications showcased on this website provide you with a good overview of what we can do. Products like the Equilibar back pressure regulators combined with sophisticated electronic pressure controllers are a good example of  our high-value solutions.  If your application or processs challenge is not listed on our website, please contact us to explore how we can help you!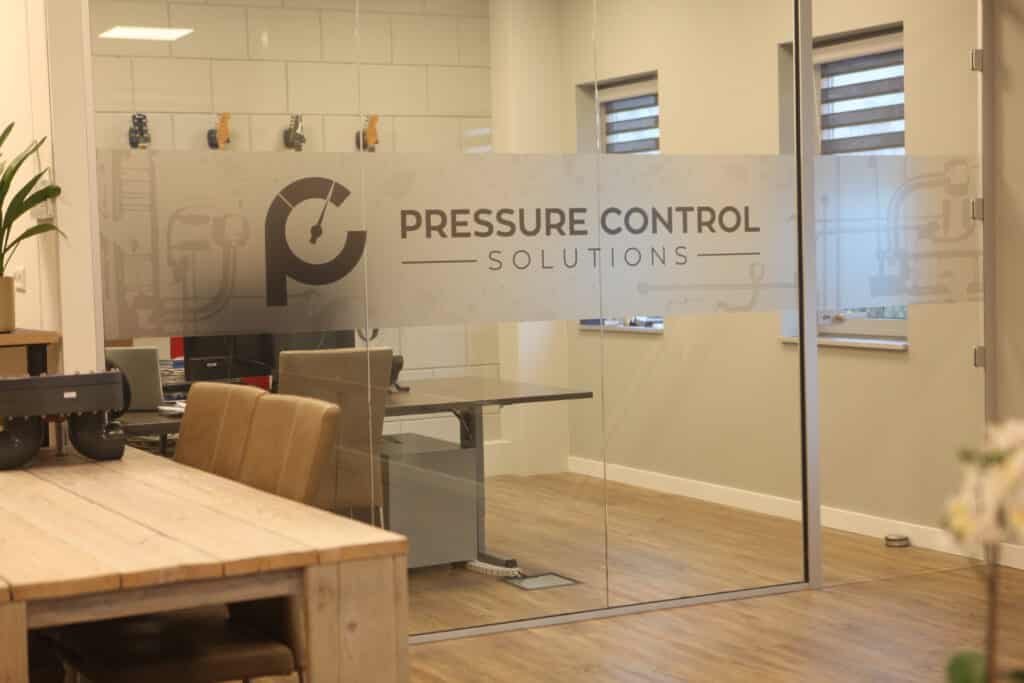 Unique capabilities in precision process control
We offer thorough engineering expertise in precision process control for highly demanding applications & process requirements. In our strive for quality and innovation, we often go beyond what conventional products can do. 
With our products and expertise, we allow you to push your process application to its limits: Greater control dynamics, higher pressure, higher temperatures & exotic materials are all in our standard package. No matter how specific, unusual or complicated the process: Accurate & stable process control is what makes our team flow!
With the unique experience and know-how of the PCS team and our partner network, we support you with detailed knowledge of many precision control instruments. Our partnerships include valued companies like Alicat Scientific, Bronkhorst High-Tech, Flowmeister, Gefran, Sens4 and many more.
Pressure Control Solutions is the authorized distributor for Equilibar®, LLC products in Western Europe. 
For Equilibar products, we service all customers and inquiries of customers and users in Germany, The Netherlands, Norway, Sweden, Finland, Denmark, Flemish Belgium, Austria, and the German part of Switzerland. 
For products of our own development – such as several electronic pressure controllers – we work with customers globally, regardless of their country.